No not (VT-VZ) Holden Monaro [GTO] or Holden VE [G8].
The closest thing to fitting is the WM Holden Caprice towbar which is sometimes listed as VE Long Wheelbase.
The problem with Holden VE (short wheelbase) towbars onto Pontiac G8 (also short wheelbase) was that the Pontiac had a thicker rear crash bar and a thicker rear fascia to cover it, to comply with some obscure USA only crash spec that the Holden didn't have to pass for ADR crash tests. Because the G8 butt was a few inches "fatter" than the Holden VE butt it meant that the 2.5" square outlet tube didn't protrude rearward enough for the pin to go thru. Changing to a GXP rear diffuser on a G8 gave just enough room for the pin to sneak in.
Now if the rear crash bar and rear fascia on a PPV is also fatter than a Holden WM Caprice, then the same issue will exist but there'll be no "get out of jail free card" alternative diffuser available.
Here's the problem that exists with VE towbar onto G8....unsure if WM to PPV will have the same issue.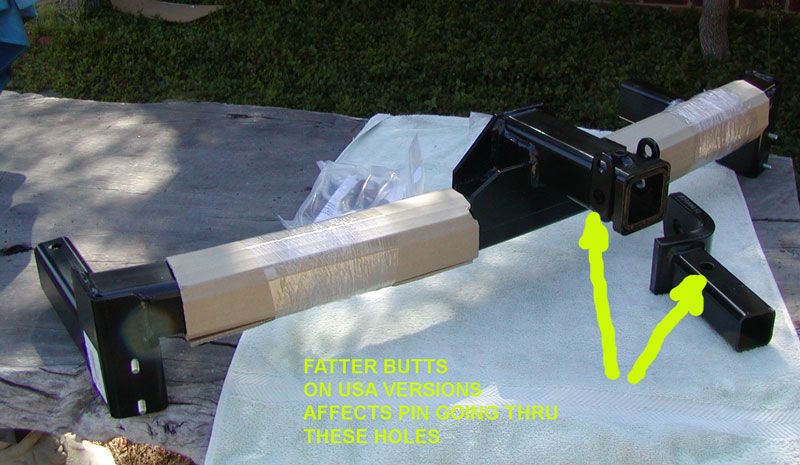 Holden VE Butt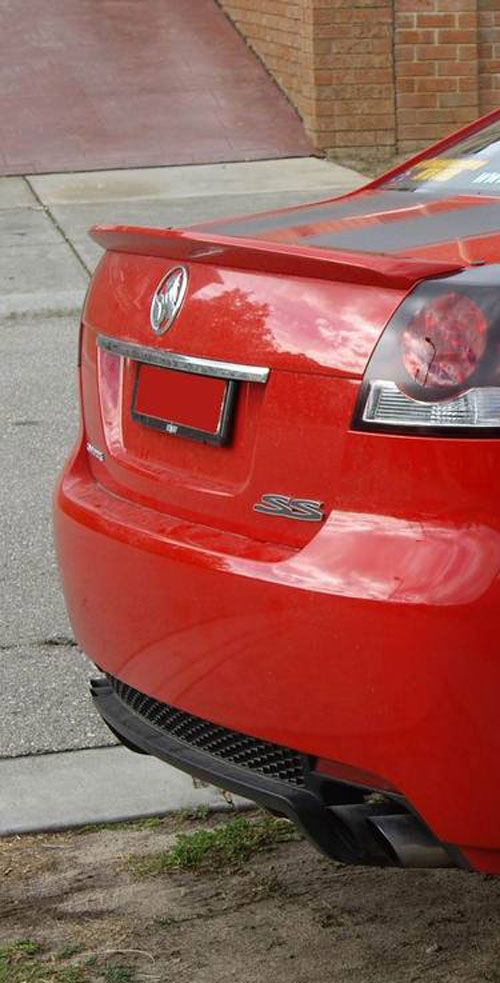 Holden VE towbar, no protrusion problem on a VE.
Pontiac G8 Butt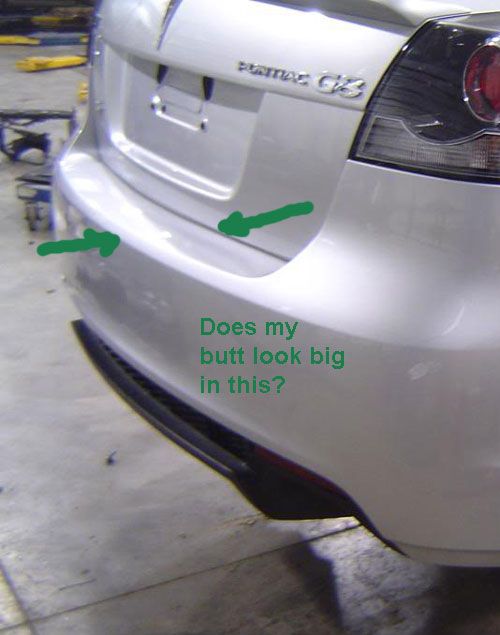 Pontiac G8 with the same Holden VE towbar fitted, protrusion problem...pin is a tight fit even with GXP diffuser "cure".