Tariq wrote:
Thank you Bill for helping
My Vin # is 6G1ML5D22
CL601250
so I think I have to chose PN 92269769, Right?
NO
Your VIN CL601... comes before CL629...
You'll want grille insert 92260693 and emblem 92254412
The emblem you currently have clipped to the horizontal chrome spear will most likely be different to an emblem that clips to a hexagonal pattern grille.
Tariq wrote:
about the HSV grille I know it will be pricey
but I can get the HSV logo
with the inner grille of USA Caprice Version
No.
The emblem shape is cast onto the matching grille. The emblem attaches into recesses in the casting of the grille.
You can't attach a Chev emblem to a Holden grille or an HSV emblem onto a Chev grille etc etc
Examples:
Mounting pad for a Chev Emblem on a Grille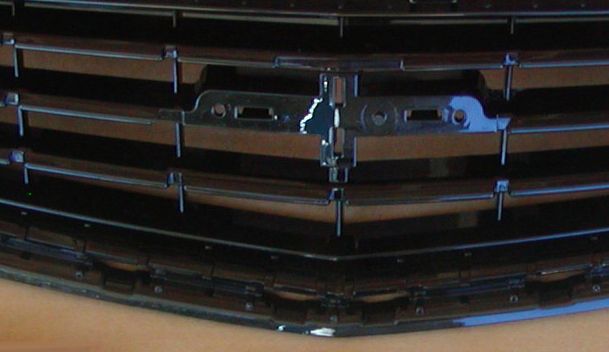 Mounting pad for a Holden Caprice Emblem on a Grille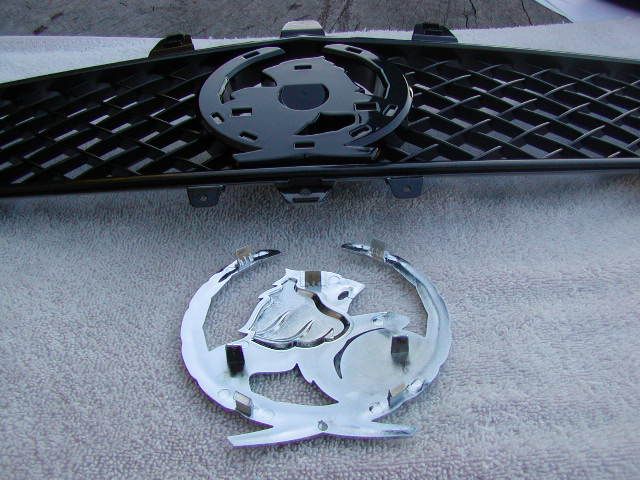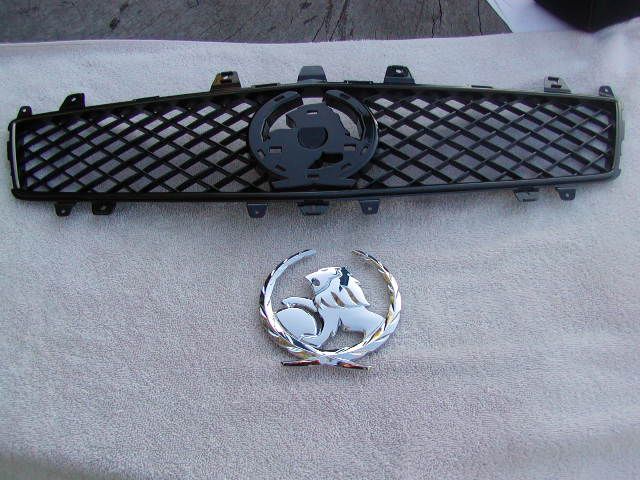 Mounting pad for an HSV Emblem on a Grille
A different HSV emblem and the grille would have a different shaped mounting pad cast into it.