Forum rules
Acceptable items for posting include OEM new/used replacement parts, aftermarket parts, salvage yard parts, maintenance/repair tools & tooling, service publications, programming equipment, and misc. items for Caprice PPV cars. This forum is moderated, posts from members with less than 5 forum posts may be removed. Any questions please contact a moderator. SPECIAL NOTE - We have no role or liability in any transactions other then to provide a venue to advertise the items. Disputes must be resolved independently between the parties involved in any transaction.
Posts: 6
Joined: Mon Jun 14, 2021 2:15 pm
Does anyone have one of these they want to sell? I'm in Southern Wisconsin.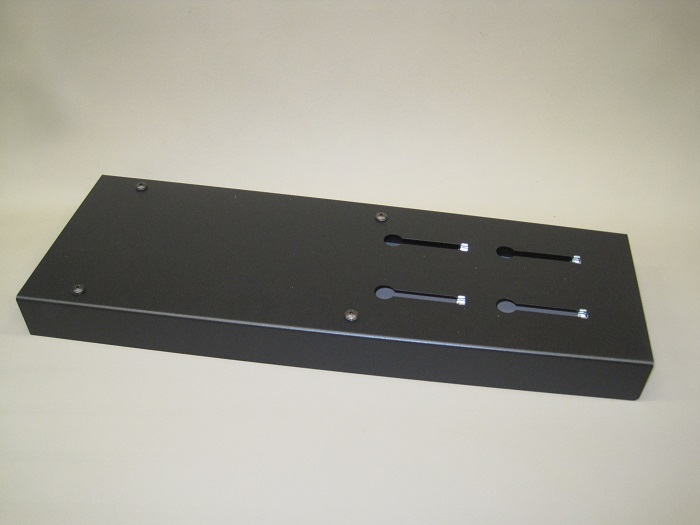 ---
Not in that great of shape!!
Here is mine.
Hole cut out of the center, discolored.
---
I have one, too.

I have to see if I have all the stuff Steve posted though. In Chicago.

I'll update later.
---
This is what I got. Needs a wipe down and I don't have the ears for both sides of the shifter or the spacers that float it over the no slots piece.
Attachments

IMG_20210623_1821256.jpg (5.04 MiB) Viewed 3018 times
---
Posts: 6
Joined: Mon Jun 14, 2021 2:15 pm
Man it seems easier to buy a new one. I just needed to mount a center console.
---
Believe they are discontinued thru GM. The one you pictured first I think is an aftermarket one. Someone correct me if I am wrong.
---
Posts: 153
Joined: Sun Mar 03, 2019 2:18 am
Hey Steve do you still have yours? How much do you want for it? Im in Fresno,CA
---
Nenno company still has them for sale. That said they are pricey.
---
Posts: 21
Joined: Thu Oct 28, 2021 2:03 pm
I have these parts for sale in Kentucky. Can ship of course.
Attachments

F037D072-BF6E-4F9C-AE8C-D36E4F72A48E.jpeg (2.46 MiB) Viewed 320 times
---